I'm guilty of taking a little time to myself. After years of touring and living out of my motorhome like a traveling gypsy, I decided to take some time off and recharge. It was a beautiful year! My mother and I traveled to India for two weeks of horseback riding throughout the Desert of Rajasthan delivering medical supplies and educational materials to schools. It was an experience that will never be forgotten! I then went on my own to Goa for two weeks of playing music and enjoying the Arabian coast. What an incredible country and I am left with memories that will last a lifetime.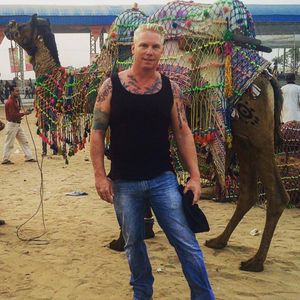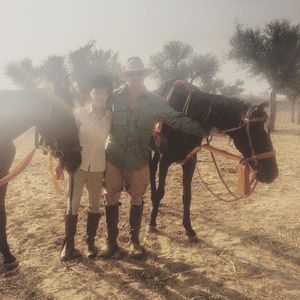 In 2015 I also realized a lifelong dream and bought a Caribbean Villa just walking distance from the most famous surf beach in all the Dominican Republic. I've been dreaming about owning a place where I can build a studio and record my future albums and I now have the land to construct multiple cabanas to accommodate other artists and bands that want to record in paradise. My wish of musicians, surfers and good people visiting "J.J's Camp & Cantina" is coming to fruition and I hope to invite you in the near future!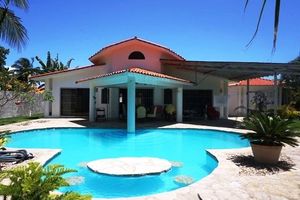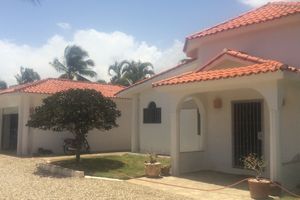 Website 
We just launched my new website today! We are offering 10% off on all orders for the next week. Just enter the discount code "musiclife" at checkout and save.
Touring 
Summer of 2016 I will be performing private events in Canada and the U.S. If you are interested in finding out more information on booking me for your home concert or private event, email me here: booking@justinjamesmusic.com  
New Music 
My guitar is in my hands and the music is flowing. Stay tuned for a new album in the near future.  
Aloha and Love,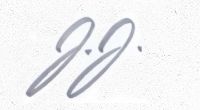 Justin James